International Women's Day Breakfast // Villa X Fusion
March 8, 2019 @ 7:30 am

-

10:30 am
Join Villa Management and Fusion Biz Babes for a champagne breakfast, to celebrate all things women, on International Women's Day 2019.
A revealing morning of never-before-heard secrets, behind the success of our influential guest panellists, whilst raising money for charity, and bringing awareness to this year's global IWD theme of #BalanceforBetter – (a call-to-action for driving gender balance across the world)
Guests will enjoy a delicious hot plated breakfast, accompanied by coffee/tea, and a cheeky champagne, while taking in the gorgeous city & river views, and enjoying the company of Perth small business owners + corporate leaders.
Get Tickets
BIZ SECRETS EXPOSED PANEL
Fusion founder, Ashley Matkovic, will host a no holds barred panel style conversation with our panellists (all to be revealed soon), on the secret stories behind success that have never before been spoken of publicly.
Each of our guests have a truly unique story to tell. In other words… it hasn't been a smooth ride to success, and they are about to get REAL about it, just for you.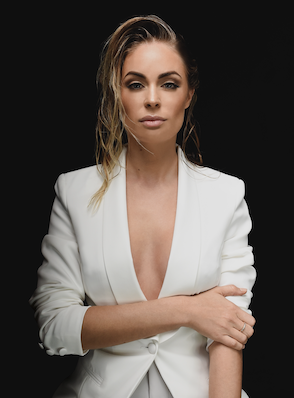 Brooke Vulinovich
Instagram Specialist + Founder of Villa Management
Brooke Vulinovich is an Instagram specialist, founder of Villa Management and creator of the Social Club Membership. She is an expert at helping local businesses, e-commerce stores, service providers, entrepreneurs and influencers increase their exposure, leads and sales using Social Media. Working with brands like Dermalogica, Mazda and Channel 9 Perth, Brooke teaches businesses how to crush it on the 'Gram, reach more potential customers and keep them coming back!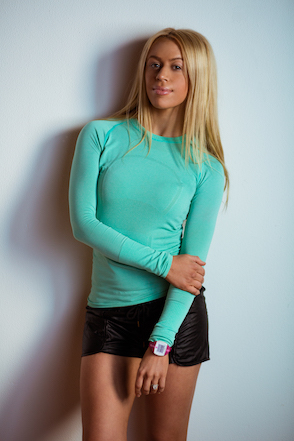 Tara Simich
Founder of Australia's Leading Fitness Brand The Jungle Body
As the Founder of Australia's leading fitness brand The Jungle Body, Tara Simich is one of Australia's leading young Entrepreneurs. Before starting The Jungle Body Tara studied a Bachelor of Commerce in Economics before completing a Scholarship at the State University of New York in 2009. In 2010, at 19 years of age Perth based Tara Simich founded "The Jungle Body,' a provider of 5 unique licensed workouts delivered by Instructors in over 15 countries as far-flung as Saudi Arabia & Austria. The company now boasts over 600 Licencees & over 12,000 people per week doing Jungle Body Classes.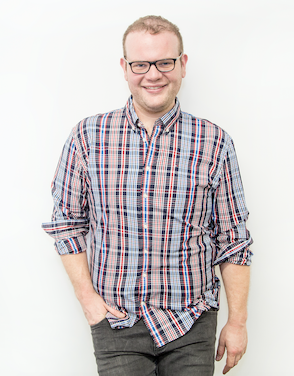 Matthew Landers
One of Australia's most well known and respected Floral Designers
Matthew Landers has been a force within the Australian Floral Industry for over 17 years. He grew up surrounded by flowers, and from age 14-23, Matthew won over 50 First places (Gold) in Local, Regional, National and International competitions. In the coming years, he was fortunate enough to spend time working with some of the world's leaders in floral design and fashion. This has included celebrity weddings, high-profile and International Fashion events. Having a truly unique and charismatic style, Matthew has turned his business again into a huge success. The Matthew Landers Academy now teaches of over 400 students a year and more than 50 different classes.
SPECIAL THANKS TO OUR EVENT SPONSOR:

SUPPORTING DRESS FOR SUCCESS
Dress for Success Perth supports the economic independence of unemployed, low-income and disadvantaged women in Western Australia by providing professional attire, a network of support and career development tools which will help women build their skills, confidence and employability, enabling them to increase their choices in life and achieve self-sufficiency.
We have chosen this charity to highlight the global 2019 IWD theme of #BalanceforBetter – a call-to-action for driving gender balance across the world.
WANT TO GET INVOLVED!? 
We are looking for event sponsors, and prize donations for our charity raffle. If you are interested please email brooke@villamanagement.com.au
Get Tickets